Get A Free Olive Oil Edge Control Hair Gel!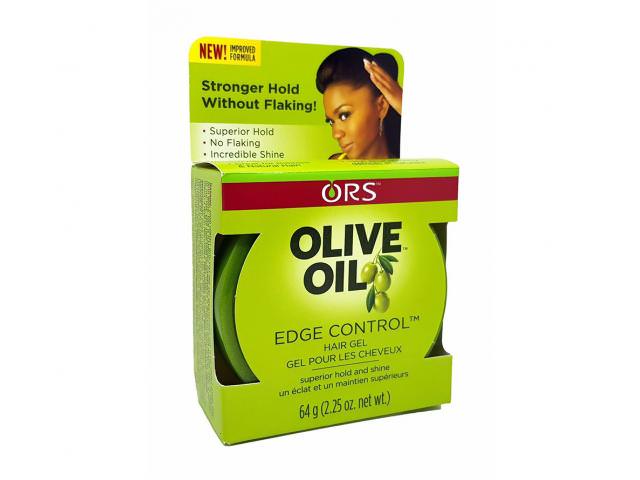 Hold hair in place while you style it for a sleek and stylish look using the ORS™ Olive Oil Edge Control™ Hair Gel. It uses a unique alcohol-free formula that gives the hair superior hold without flaking. It slicks and holds down edges while adding shine and moisture. This non-sticky,non-greasy formula provides reliable hold without hardening the hair and is suitable for maintaining slick style and controlling the hair edges.
To get this freebie, they have a brief 3 question survey for your input in assisting the company in naming this relaxer kit. As a thank you for participating, they will send you a sample of the New & Improved Olive Oil Edge Control. Don't forget to complete your mailing address information at the end of the survey!
Just follow this link to get the freebie: