Get A Free Organic Quinoa & Brown Rice From Seeds Of Change!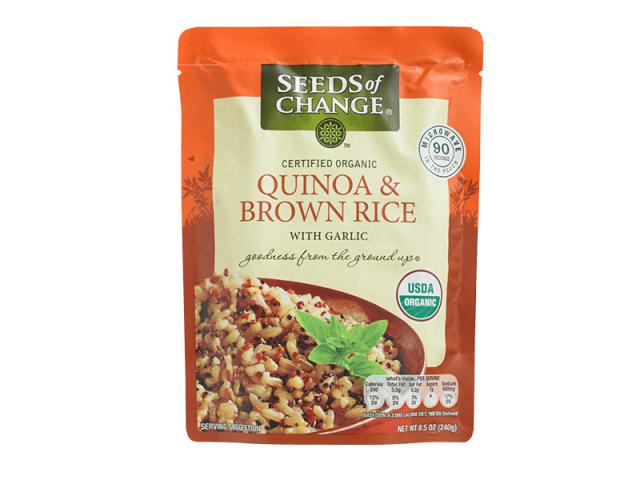 All SEEDS OF CHANGE® food products are certified-organic and naturally delicious because their ingredients are all natural containing no preservatives; artificial colors, or flavors.
A perfect blend of the fluffy and nutritious quinoa super grain and organic brown rice. A quick stir in the skillet or microwave and you'll be good to go with some nourishing whole-grain goodness. Try it tonight in our Fabulous Fried Rice recipe.
We hope you enjoyed this free offer like everybody else. Leave us a comment on Facebook and tell us what you think.
Just click on the link below to get this freebie! Fill out the form with your shipping information on the next screen. Use promo code "beaseedofchange" to make it free with free shipping. Submit the form and wait for your freebie!
Just follow this link to get the freebie: