Get A Free Organic Stevia Sweetener!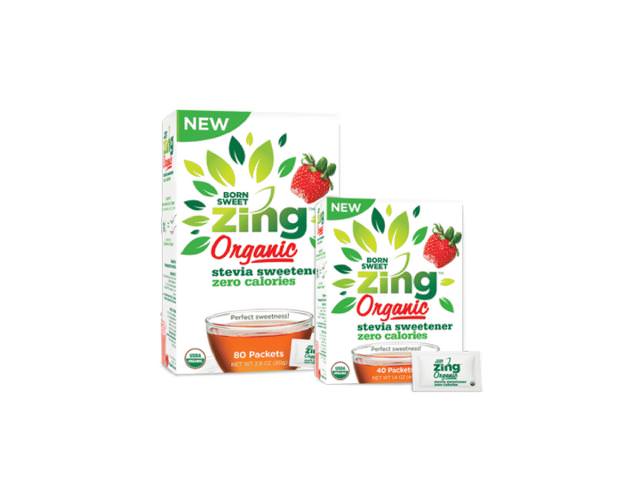 Get your free sample of Born Sweet Zing Organic Stevia Sweetener – Zero Calorie. Fill out the form to request a sample pack, along with a coupon. Try the delicious, clean sweet taste of zero-calorie Born Sweet Zing™ Organic Stevia Sweetener in coffee, tea and other favorite beverages.
To get this freebie all you have to do is click on the link below then fill out the form on the next screen! Offer valid for residents of the United States only.
Did you like this freebie? Want more of these types of freebies? Let us know in the comments on Facebook of what you want us to go ahead and try.
Just follow this link to get the freebie: