Get A Free Pair Of Socks From Maker's Mark!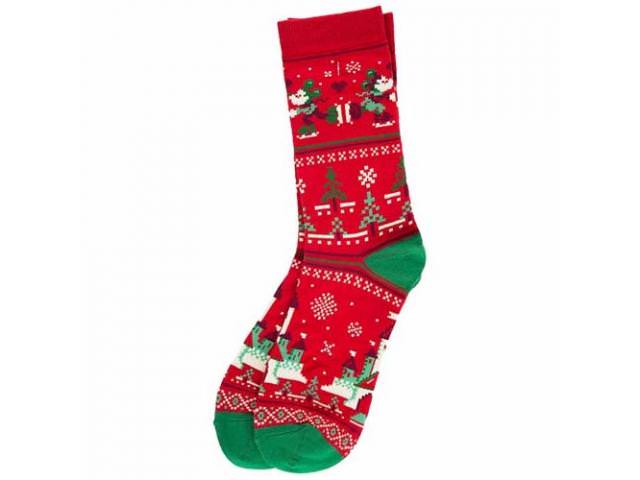 The Ambassador program in a nutshell is a promotional program run by Maker's Mark that invites people to become advocates for their brand. In return, you get invitations to special VIP events in your area, your name on an actual barrel of whisky, the chance to purchase a bottle when it's ready, free gifts during the holidays, and many more extras! Maker's Mark offers free gifts to its ambassadors every year at Christmas time. This year they will send a pair of socks! (picture shown is for illustration purpose only) Get yours fast before it is too late! They go like hot-cake!
Our freebies will save you tons of cash. Expect to see more every single day. Follow our Facebook for more updates.
Just click on the link below to get this freebie! Fill out the form with your shipping information on the next screen. Submit the form and wait for your freebie!
Just follow this link to get the freebie: