Get A Free Paper Mate Pen!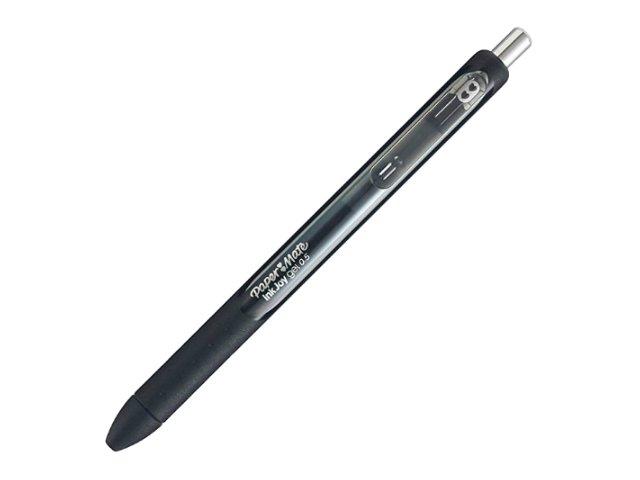 – Quick Drying: Don't let ink smear and ruin the fun. InkJoy Gel Pens dry quickly – in less time that it takes to read this!
– Comfort grip: Wrapping around the entire pen, the textured ergonomic grip is brightly colored to match the gel ink inside.
– Super smooth: Smooth writing shouldn't be a drag! That's why InkJoy Gel pens have a super-smooth style that keeps the thoughts flowing.
To get this freebie you will need a Trybe account! Sign up or login to your account, then go to the pen's product page and click on "Try" and fill out the survey!
Just follow this link to get the freebie: