Get A Free PepPod Energy Drink Tablet!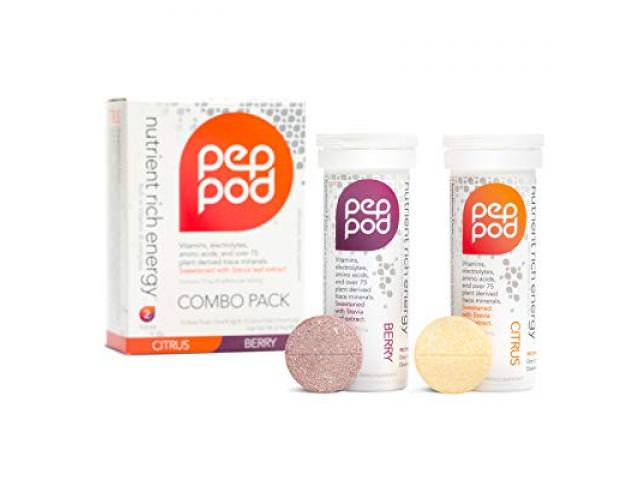 PepPod is a delicious, quick-dissolving effervescent energy tablet that includes 100+ plant-based vitamins, minerals, electrolytes, and amino acids often missing from our modern diets. Play harder, energize, and recover faster, all while building a healthy body and mind. Just drop, dissolve, drink, and feel great!
You will need a FaceBook account to get this freebie. All you have to do is to click on the link below and then follow the instructions!
Sign up for our newsletter and receive immensely well respected freebies in the future. Freebies are definitely exciting to have. Enjoy more everyday.
Just follow this link to get the freebie: