Get A Free Pocket LED Flashlight!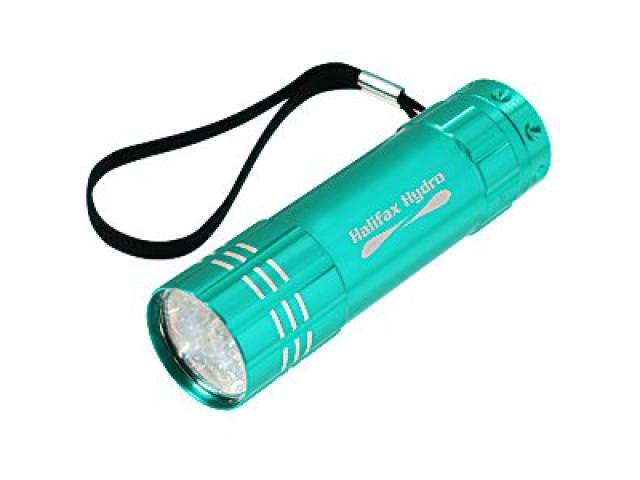 This flashlight is made out of lightweight aluminum, making it a breeze to transport so you won't even know it's there! This tiny flashlight packs a powerful punch– you'll light up even the darkest spaces with nine bright white LED bulbs! The body is finished with rich enamel color for a handsome sheen and is topped off with metallic silver accents.
To get this freebie, simply click on the link below and then find the "Request free sample" button!
Just follow this link to get the freebie: