Get A Free Prestone 9-1/2 Lb. Jug Driveway Heat Ice Melt!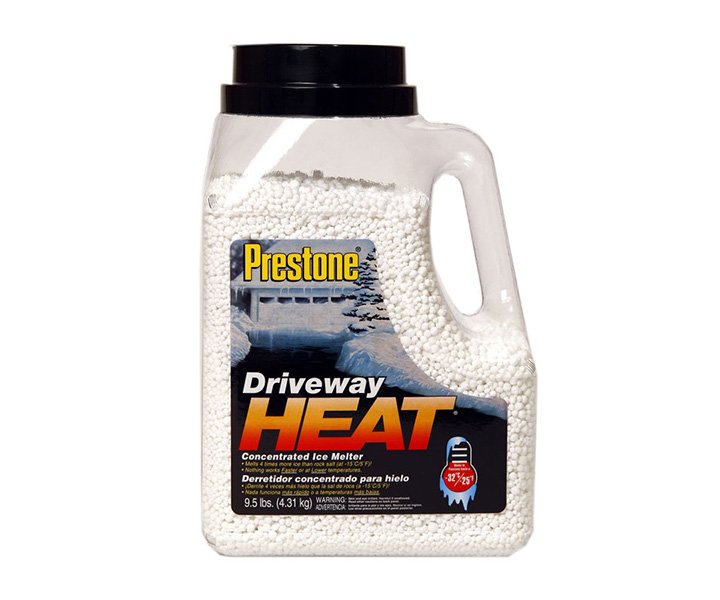 An effective pellet ice melt in concentrated form! The hygroscopic formula draws moisture from snow and ice, allowing for an efficient and fast melting process. Use it to melt down to -25 degrees Fahrenheit. Product melts faster than blended de-icers and rock salt. Safe for use with vegetation. Does not harm concrete with proper use. Does not cause powdery white residue.
1. Click on the link below and sign up!
2. Click on the "Get Offer" button and it'll take you to Lowe's.
3. Add 1 "Prestone 9-1/2 Lb. Jug Driveway Heat Ice Melt" priced for $9.97 to your cart and shop as you would normally then checkout.
4. This is a Free In Store Pick Up offer.
5. Once you checkout, in about 14 days $5.00 will post in your TopCashback account.
This offer is available to new TopCashback members only. However, as TopCashback doesn't limit accounts to one per household, if you're an existing member now's the perfect time to tell your husband or wife, mom or dad, roommate, neighbor or anyone else about TopCashback and perhaps they'll share their freebie with you.
Just follow this link to get the freebie: