Get A Free Pretty Skin Moisturizer!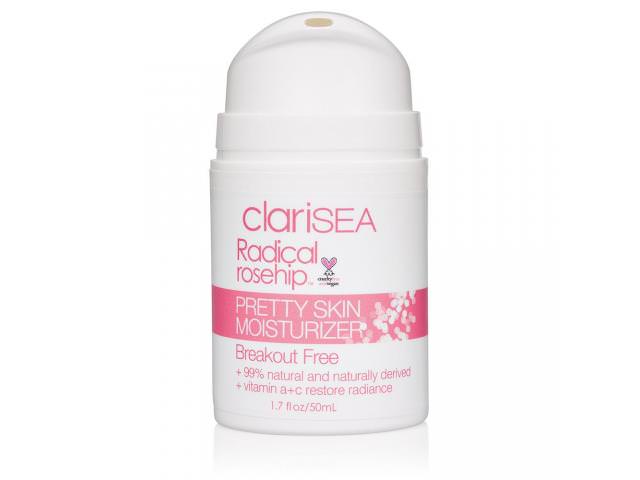 All the pretty without the breakouts. This lightweight moisturizer can be used daily to restore radiance and balance to your skin without causing breakouts. Organic Rosewater, Organic Aloe, Organic Rosehip Seed Oil and Organic Grapeseed Oil deeply nourish and moisturize skin while Aspen Bark Extract and Witch Hazel help keep breakouts away. This is the daily moisturizer of your dreams! Perfect for all skin types. So natural, we had to package it in an airless bottle!
To get this freebie all you have to do is click on the link below, then find the "Try Free" button and fill out the form on the next screen!
Just follow this link to get the freebie: