Get A Free ProxySoft 3-in-1 Floss!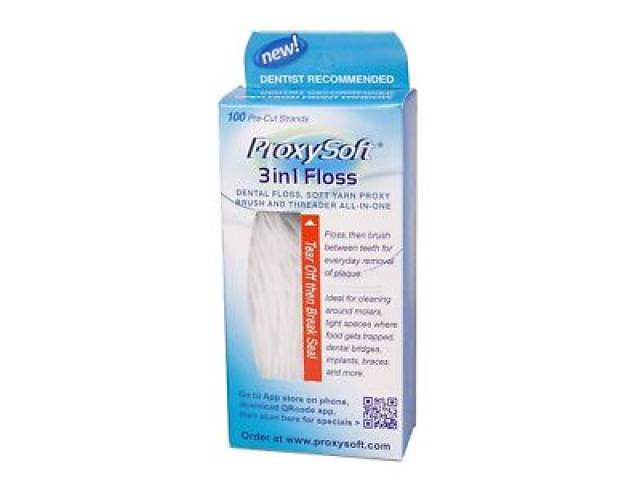 Prevent gum disease with ProxySoft's new product line! Introducing the new and improved oral hygiene product line by ProxySoft re-engineered with FlexYarn Technology! Get ProxySoft 3in1 Floss! Designed to be a daily floss with regular-size soft yarn proxy brush and threader, all-in-one, pre-cut strand. The smaller size proxy brush section accommodates gum care issues ranging from no gum recession to mild periodontal involvement and gum recession. Get your free sample pack today!
To get this freebie all you have to do is click on the link below then fill out the form on the next screen!
Just follow this link to get the freebie: