Get A Free Pulse Energy Drink!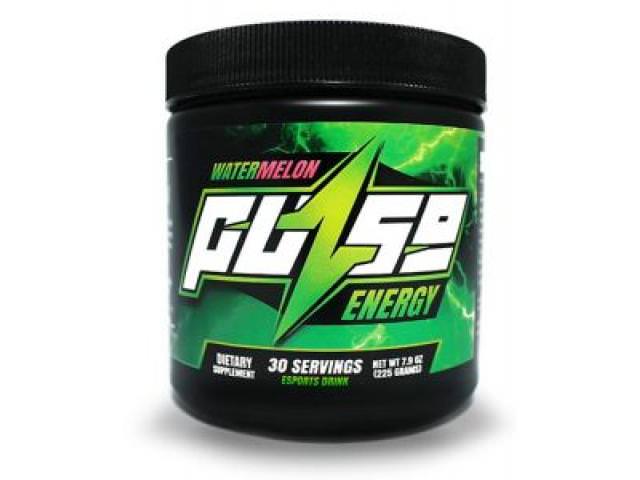 Fancy trying the Number #1 Energy Drink in eSports? Pulse Energy drink provides the intense focus, mental clarity and sharpened reaction time needed to win games. No sugar, no sweeteners, nothing artificial and only 3 calories per can.
To get this freebie all you have to do is click on the link below then fill out the form on the next screen!
These are all freebies that you are going to enjoy using, so be sure to try them out. And let us know if you use them because we'd love to hear what you say.
Just follow this link to get the freebie: