Get A Free Pumpkin Bling Bling Gold Mask!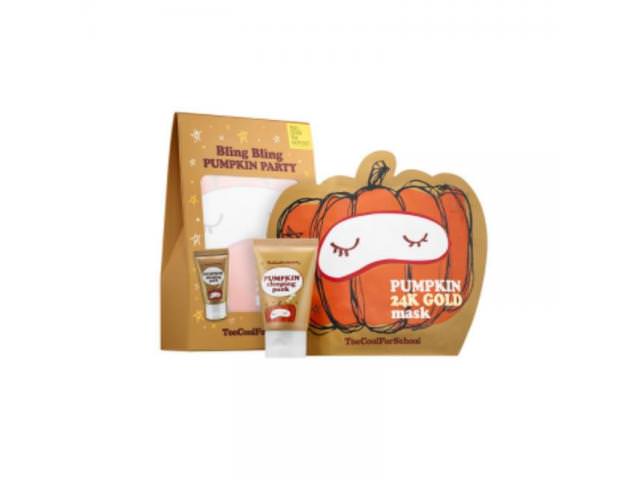 This duo set feature our newest addition to the Too Cool for School Line! Pumpkin Sleeping Pack and Pumpkin 24k Gold Sheet Mask! This set includes:
The Pumpkin 24K Gold Mask (0.88 oz) made of compacted bio cellulose that tightly adheres to the skin, instantly providing moisture, radiance, and soothing effects to dry skin.
The Pumpkin Sleeping Pack (1.01 fl. oz) that contains an abundance of beta-carotene and Vitamin A to hydrate skin and peeling enzymes remove built-up dry skin, making skin soft and smooth.
Claim your pack today!
To get this freebie all you have to do is click on the link below, then find the "Try Free" button and fill out the form on the next screen!
Just follow this link to get the freebie: