Get A Free PureGear USB Car Charger!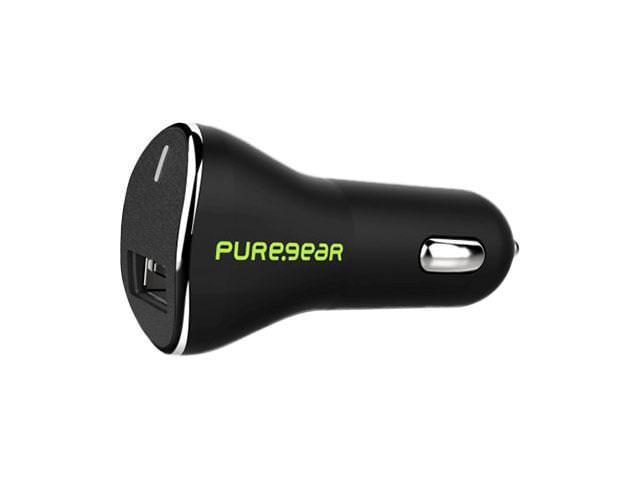 The PureGear Extreme USB Car Charger is freakishly fast. It can reduce charging time by up to 75% in products with Qualcomm Quick Charge 2.0-enabled technology. That means you won't have any qualms about making this purchase. It's perfect for when you realize you need to charge your phone but have only 10 minutes left until you get to the office. This 12 watt charger is compatible with all mobile devices and works with any USB charge cable
To get this freebie you will need a Trybe account! Sign up or login to your account, then go to the Charger's product page and click on "Try" and fill out the survey!
Just follow this link to get the freebie: