Get A Free Real Barrier Essence Mist!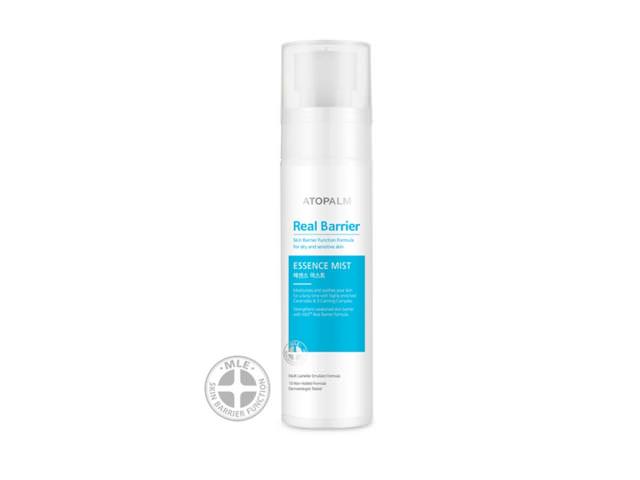 Lightweight essence mist with patented natural ingredients for 24-hour hydrating shield! ✔ Fine spray mist that is lightweight and quickly absorbed ✔ Long lasting moisture and calming ✔ Formulated with natural humectants to strengthen skin barrier ✔ Includes MLE® skin barrier formula and patented complex ceramide ✔ Free of 10 compounds that are harmful to skin like paraben and fragrance ✔ Completed skin irritation test.
To get this freebie all you have to do is click on the link below, then find the "Try Free" button and fill out the form on the next screen!
Just follow this link to get the freebie: