Get A Free Recoup Hangover Remedy!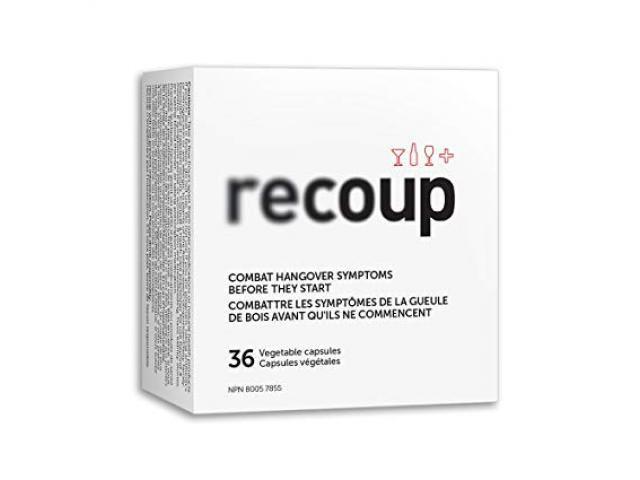 Own the night. Seize the day. Combat hangover symptoms before they start, and Recoup with all the vitamins, minerals, antioxidants, electrolytes and amino acids your body needs after a night of drinking. Recoup was formulated to help not only support vital organs, but to help you replenish lost nutrients and restore body function back to normal.
To get this freebie all you have to do is click on the link below then fill out the form on the next screen!
Just follow this link to get the freebie:
Sample availability and delivery is subject to each individual company's terms, conditions and availability at their discretion.