Get A Free Republic Of Tea Sample!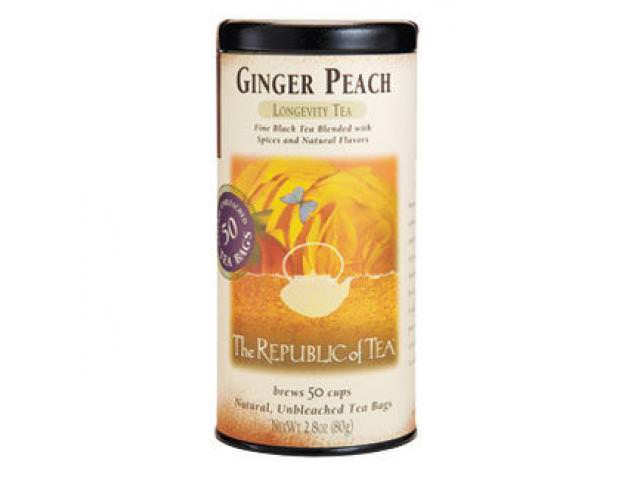 The Republic of Tea offers more than 300 premium teas, herbs, bottled iced teas and nature-inspired sipware. The Republic of Tea's Commitment to Good Will and Social Responsibility – Impacting social change on a global scale. In 1992 The Republic of Tea sparked a Tea Revolution and has since grown to become the leading purveyor of premium tea. Today they are offering free tea samples! Claim yours!
To get this free sample, just click on the link below and then find the "Request a Catalogue" link on the next screen! Sign up and they will send you a free tea sample along with the catalogue!
Just follow this link to get the freebie: