Get A Free Sally Hansen Insta-Dri Nail Polish!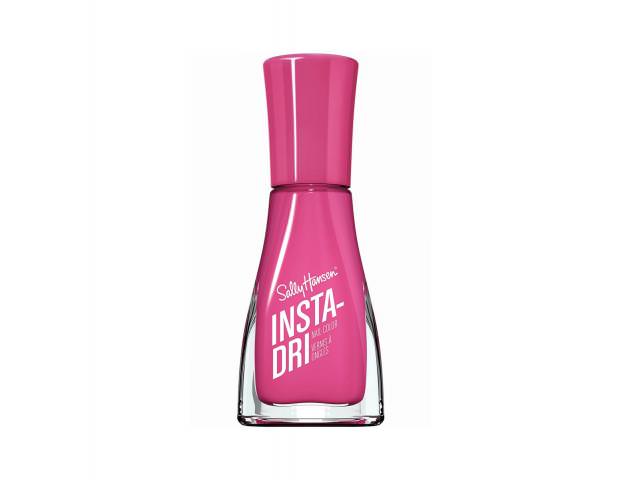 New and improved Insta-Dri 3-in-1 formula provides 33% longer wear and chip resistance versus old formula. As the #1 quick-dry polish in North America, Insta-Dri is formulated with a base and top coat for extended wear and full-coverage, streak-free shine. Dries in 60 seconds and requires just a single step so you can take that nail look to-go anytime, anywhere. Available in a bright, vibrant range of 48 shades
TO get this freebie, first you need to login /apply for a Home Tester account! Just click on the link below and then find the "Register" button!
Just follow this link to get the freebie: