Get A Free Sample Bag Of Gone Rogue Chips!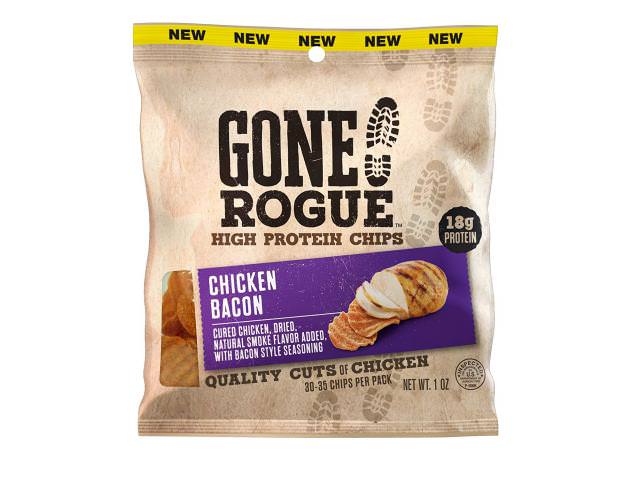 Go off the beaten path with the great taste and satisfying crunch of Gone Rogue High Protein Chips. Energy-packed with 17-18 grams of protein in every bag, we took quality cuts of meat and created a different kind of chip, featuring the crunch you crave. Our gluten-free, crispy meat chips fuel your active lifestyle, but don't weigh you down, with only 1-2 grams of carbs and 120-130 calories per serving. Unlike empty carbs that leave you feeling empty inside, and other meat snacks that don't stack up in protein, our all-natural quality cuts of meat are seasoned with bold spices to create a chip that's unbelievably satisfying. Land O'Frost is giving away protein chips samples! Claim yours!
To get this freebie all you have to do is click on the link below then fill out the form on the next screen!
Just follow this link to get the freebie: