Get A Free Sample of SPLENDA Naturals Stevia Sweetener!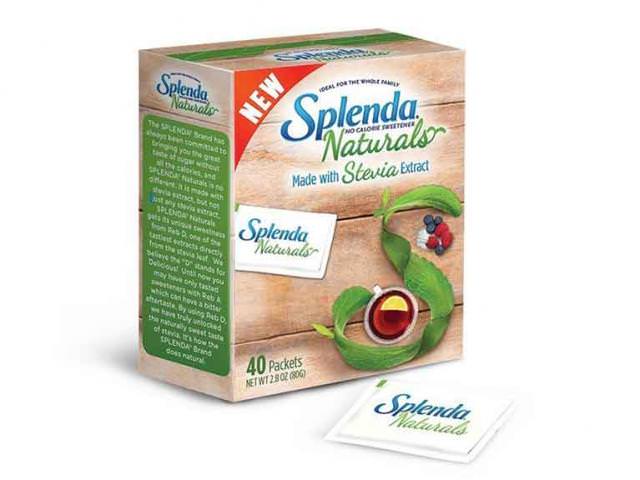 From the first yellow SPLENDA® No Calorie Sweetener packets to SPLENDA® Naturals Stevia Sweetener, SPLENDA® Brand has brought sweetness to the world since 1992. But it all started in 1976, when researchers at a British college were investigating a new compound made from sugar. When a young scientist was told to "test" the new compound, called sucralose, he misheard the request and proceeded to "taste" it instead. The surprise? Sucralose was sweet—and calorie free. Today, you can get Your Free Sample of SPLENDA® Naturals Stevia Sweetener, Packets. Just click on the link below to get this freebie!
While supplies last. Sample includes two SPLENDA Naturals Stevia Sweetener packets. This offer is only valid in the United States. Please allow 4-5 weeks for delivery of sample.
Just follow this link to get the freebie: