Get A Free Schär Gluten-Free Package!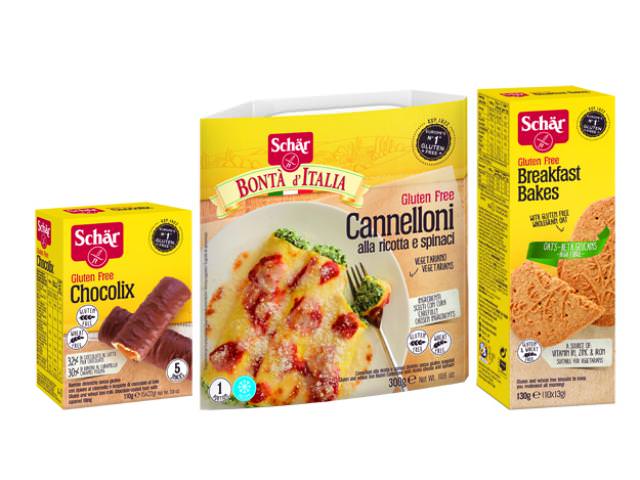 Dr. Schär is Europe's leading brand of gluten-free foods. They make over 30 gluten-free products in their new USA gluten-free dedicated facility, including bread, pasta, cookies, snacks, crackers & pizza. They are giving away FREE Schär Care Packages full of Schär product samples and surprises (ARV $10.50 )!
To get this freebie all you have to do is click on the link below then fill out the form on the next screen! You can order the regular box or upload a video for an upgraded freebie box with more samples. The promotion ends November 1, 2018
Sign up for our newsletter and receive immensely well respected freebies in the future. Freebies are definitely exciting to have. Enjoy more everyday.
Just follow this link to get the freebie: