Get A Free SEP Idealistick Lipstick!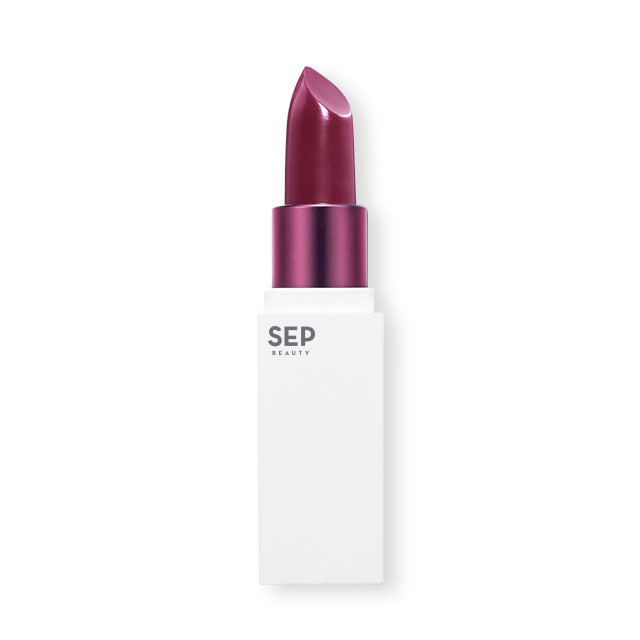 Moisturizing lip balm with natural colors that will keep lips kissable and protected all day. Mini sized lipstick that is easy to carry and put on through out the day. It gives gorgeous color that enhances your natural lip color as well as moisture to the lips with its natural ingredients.
Did you like this freebie? Want more of these types of freebies? Let us know in the comments on Facebook of what you want us to go ahead and try.
Just follow this link to get the freebie: