Get A Free Sephora Collection Clay Mask!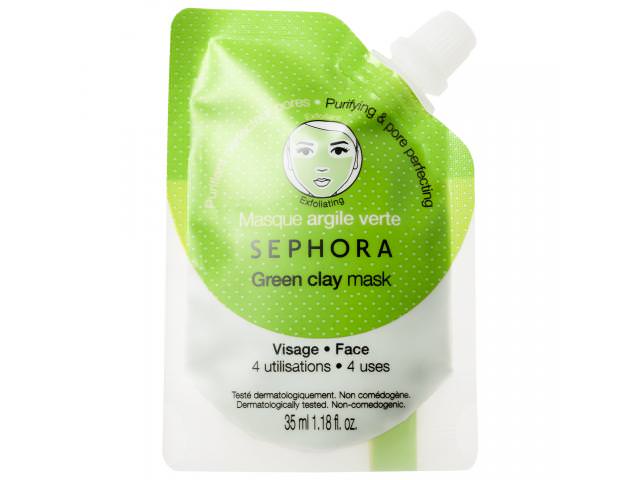 SEPHORA COLLECTION Clay Masks can be used alone or for multi-masking to target different concerns on different areas of the face. The travel-friendly packaging offers easy and convenient use with up to five uses per package.
Purple Clay Mask: Moisturizes and soothes.
Blue Clay Mask: Detoxifies and oxegenates.
Green Clay Mask: Purifies and minimizes pores.
Yellow Clay Mask: Revitalizes and tones.
Red Clay Mask: Energizes and fights fatique.
Pink Clay Mask: Unifies and brightens.
White Clay Mask: Mineralizes and soothes.
Grey Clay Mask: Mattifies and balances.
To get this freebie all you have to do is click on the link below then fill out the form on the next screen!
Just follow this link to get the freebie: