Get A Free Softer Than Brittle Snack!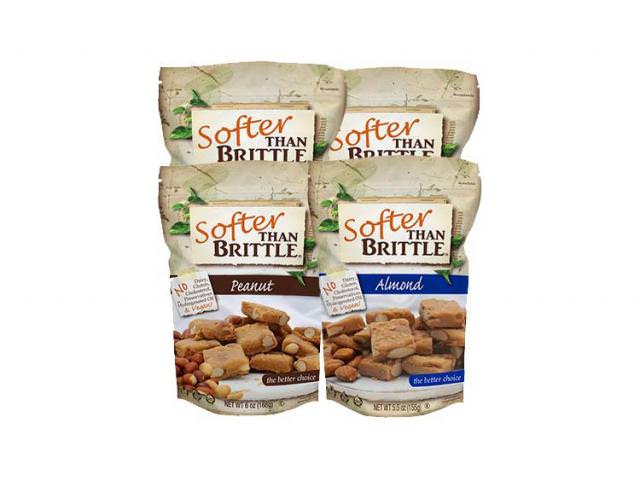 Carefully made in small batches in a copper kettle, this better-for-you snack contains no preservatives, cholesterol, gluten, dairy, or hydrogenated oil… and is even vegan. Not only is Softer Than Brittle an incredibly delicious, soft and flaky peanut snack, it also features a clean label with just six to seven basic ingredients.
If you like nut snacks, you'll absolutely love Softer Than Brittle!
To get this freebie all you have to do is click on the link below then fill out the form on the next screen!
Just follow this link to get the freebie: