Get A Free Soul Box From Penzeys! ($34.95 Value)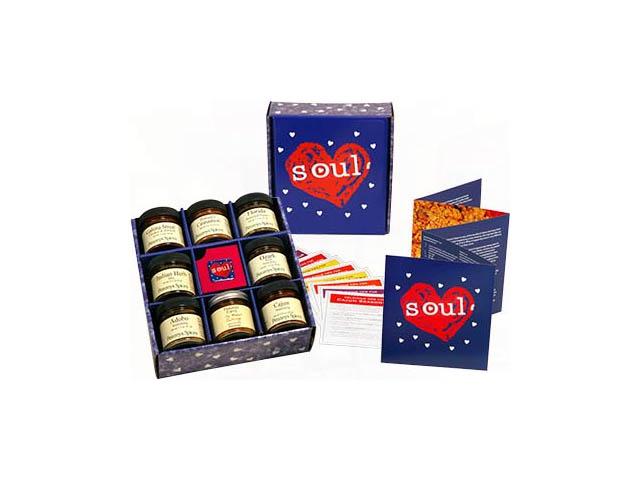 The Soul box is 8 blends, each chock-full of Soul. All these blends touch on what goes way back. All of them go deep. Some go back so far into our history that their flavors are inseparable from our nation's story. Others, more recently arrived, are testaments to the ever-renewing role immigration continues to play in seasoning the American spirit. Collectively they've brought flavor to trillions of moments where cooks have done their best to bring something truly good to those they've cooked for. Today you can get a free box!
To get this freebie all you have to do is click on the link below then fill out the form on the next screen!
Just follow this link to get the freebie: