Get A Free Stella Rosa Lip Balm!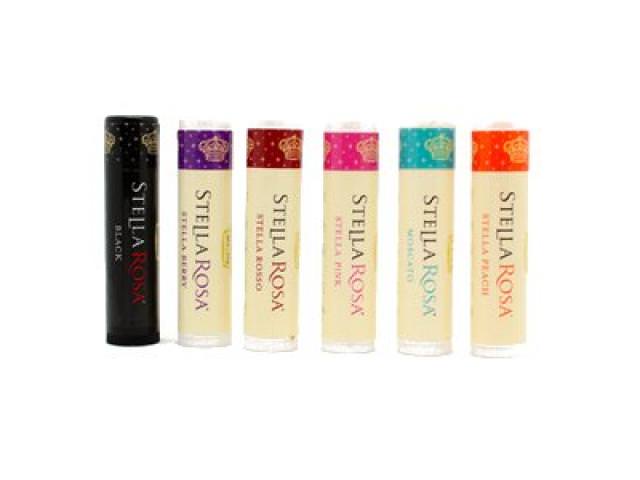 Enjoy your favorite Stella Rosa® flavors on your lips all day long!
Made in the USA with Beeswax, Coconut Oil, and Grape Seed Oil.
Stella Rosa Lip Balm is available in the following flavors:
Stella Rosa® Berry
Stella Rosa® Peach
Stella Rosa® Pink
Stella Rosa® Moscato
Stella Rosa® Rosso
Stella Rosa® Black
Ingredients: Soybean Oil, Beeswax, Grape Seed Oil, Coconut Oil, Sweet Almond Oil, Vitamin E, Stevia, Rosemary Extract. Today, the first 10,000 to enter can get a free Stella Rosa Birthday Lip Balm.
To get this freebie all you have to do is click on the link below then fill out the form on the next screen!
Just follow this link to get the freebie: