Get A Free Surprise Gift From Marlboro!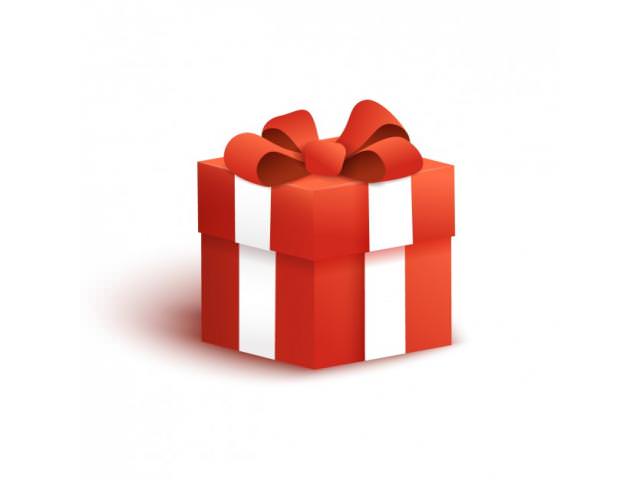 For a limited time, Marlboro is offering a free gift! To get this freebie, login on your mobile device, scroll down and click where it says "Special Mobile Offer". Gift is available from 12/4/17 to 1/18/18. It is important to use a mobile device!
Get more free stuff every day with our freebies. Check back again tomorrow for more, or follow us on Facebook or Twitter!
Just follow this link to get the freebie: