Get A Free Sweet Cream From Honeycat Cosmetics!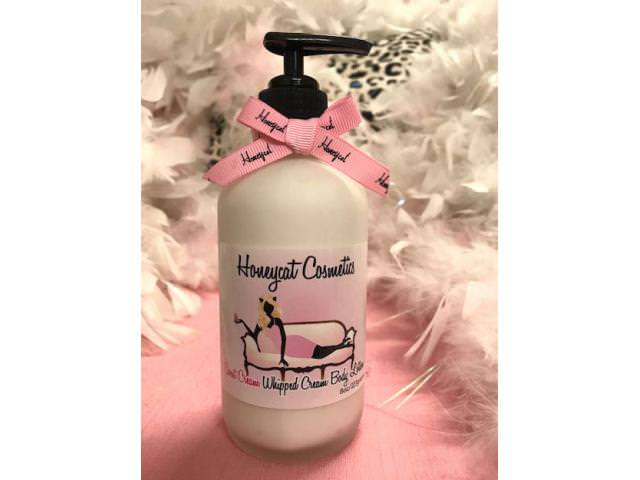 Here's sweets for the sweet! Rich, delicious cream with a dollop of vanilla. This is a yum fest for your skin! Super moisturizing; loaded with exotic butters and oils. Now THIS is what I call slipping into something more comfortable! A little goes a long way Darling! Rub it on and go out there and get your purr on!
To get this freebie all you have to do is click on the link below then follow the instructions in the Facebook post!
Sign up for our newsletter and receive immensely well respected freebies in the future. Freebies are definitely exciting to have. Enjoy more everyday.
Just follow this link to get the freebie: