Get A Free T-shirt From LGR!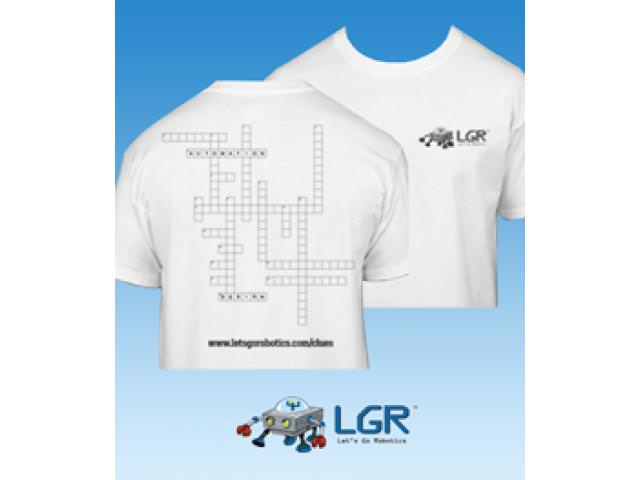 Let's Go Robotics specializes in Life Sciences automation for the future. LGR focuses on system integration, custom engineering, and standard product development, leveraging our extensive experience in engineering and robotics. LGR is 100% committed to your success, delivering the laboratory automation or custom engineering you need to improve your efficiency. Today, they are offering free branded T-shirts! Follow the link to get the freebie! There is a form to fill if you want to request yours right away.
These are all freebies that you are going to enjoy using, so be sure to try them out. And let us know if you use them because we'd love to hear what you say.
Just click on the link below to get this freebie! Fill out the form with your shipping information on the next screen. Submit the form and wait for your freebie!
Just follow this link to get the freebie: