Get A Free T-Shirt From Serengetee!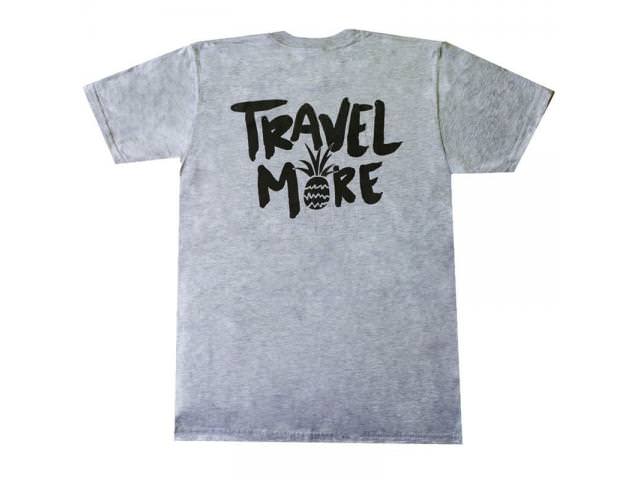 Founded on a ship, Serengetee makes products with fabric from around the world. Every serengetee helps artisans & grassroots causes. Serengetee offers printed tees, hats, and all sorts of travel ready accessories to gear you up for your next adventure. Today they are gining away free t-shirts! Claim yours!
You will need an Instagram account to get the free T-shirt. Click on the link below and follow the instructions on the next page!
These are all freebies that you are going to enjoy using, so be sure to try them out. And let us know if you use them because we'd love to hear what you say.
Just follow this link to get the freebie: