Get A Free T-shirt From SkillGigs!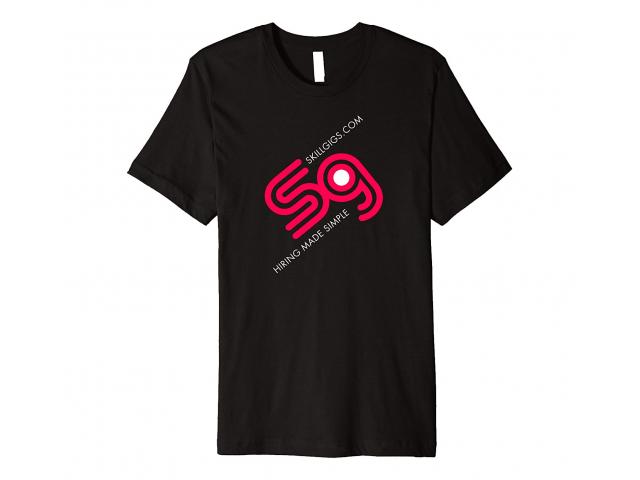 With SkillGigs, you discover the art of finding the perfect job. Skillgigs offers all professionals the opportunity to develop their personal brand, use free career resources, discover real market values & be eligible for opportunities with our clients. We focus on your career goals & work to curate you to the perfect gig, as opposed to selling you on an unfit position. You never have to apply to a position & you receive direct feedback in real time, as opposed to the usual non-response you get in the job seeking world. With SkillGigs you are in control of your career without having to work with those pesky recruiters. Today, SkillGigs offers a free T-shirt when you sign up!
If you liked this freebie don't forget to follow us Facebook! Don't forget, you guys are the reason why Freebifresh is the number one freebie site around!
Just click on the link below to get this freebie! Fill out the form with your shipping information on the next screen. Submit the form and wait for your freebie!
Just follow this link to get the freebie: