Get A Free T-Shirt + Pair Of Sunglasses!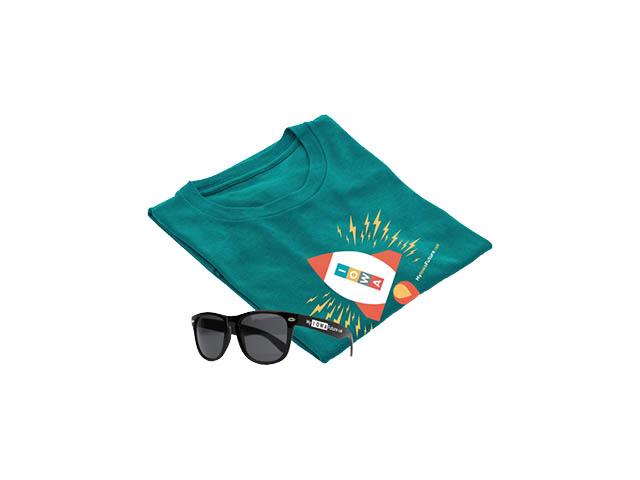 We have a great freebie offered by My Iowa Future.com! They are giving away free Boxes Of Iowa Swag! The box includes a t-shirt, pair of sunglasses and more! Plus: Info about Iowa's careers, details on Iowa's lifestyle and connections with Iowa's professionals. Just click on the link below to know more!
To get this freebie all you have to do is click on the link below, then enter your email address on the form on the next screen! Use a valid email address because they will send you further instructions in email.
Did you like this freebie? Want more of these types of freebies? Let us know in the comments on Facebook of what you want us to go ahead and try.
Just follow this link to get the freebie: