Get A Free Te Mana Noni Brightening Cleanser!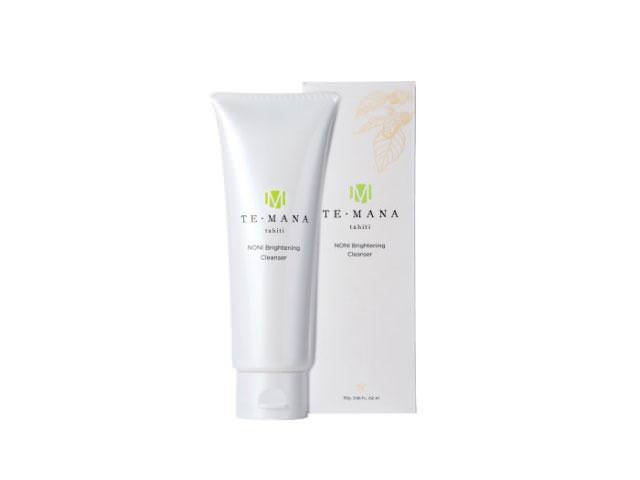 ***This freebie is available again!*** The TeMana Noni Brightening Cleanser contains a beautiful blend of noni seed extract, noni leaf juice, and noni fruit juice, all which help to purify the skin of dirt and oil, while moisturizing and brightening dark spots on the skin. This cleanser is adorned with a rose herbal fragrance to leave your skin feeling pampered and fresh. You can expect your skin to feel softer, smoother, and brighter with daily use.
To get this freebie simply click on the link below and fill out the form on the next screen!
Just follow this link to get the freebie: