Get A Free Teraxyl Junior Toothpaste!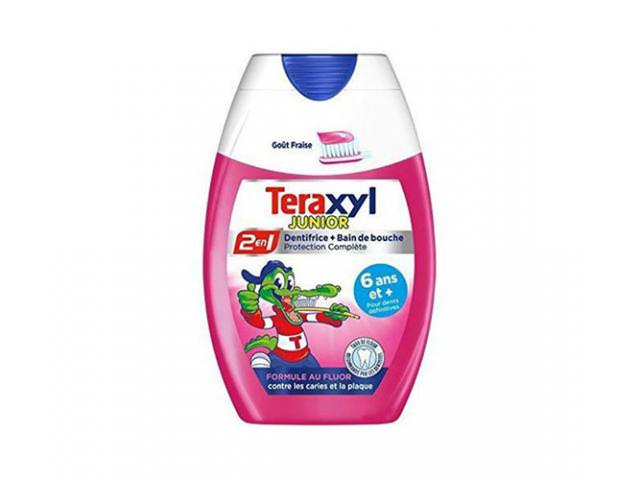 Teraxyl cares for healthy teeth, strong gum, a complete oral hygiene and fresh breath. Its formulas contain the fluoride level recommended by dentists to satisfy the needs of children's teeth at any age. Teraxyl Junior protects and strengthens the milk teeth of children between 1 and 6 years. Teraxyl Junior Perfect and Teraxyl 2in1 offers complete protection from plaque & cavities for kids older than 6 – for strong and healthy teeth at any age. Today you can get one free. This is a full size freebie!
If you are new to Toluna, register or log in and check the "Test Products" section under the "Explore" tab to get this offer!
Just follow this link to get the freebie: