Get A Free The Laundress Delicate Wash Sample!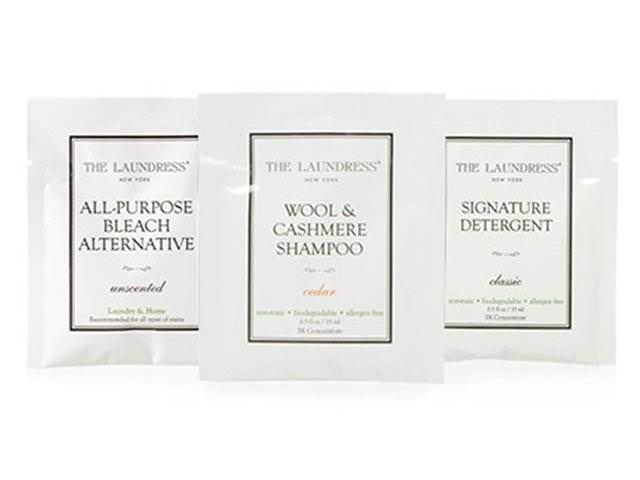 Headed out of town? Our packets are designed to make life easier while away from home. Be prepared—toss one or more in your handbag, travel bag, or toiletry bag.
Made with nontoxic, biodegradable, and allergen-free natural ingredients.
This special formula removes perspiration, body oils, and stains while cleaning and preserving fabrics.
Ideal for silk, synthetics, spandex, polyester, nylon, rayon, acetate, and blends.
Petroleum-free, SLS, phosphate, phthalates, and dye. Made in the U.S.A.
Cruelty-free. No animal by-products.
For a limited time, buy this sample box for $2 and receive an equivalent credit to use toward a future purchase of select household products (shipped and sold from Amazon.com).
Just follow this link to get the freebie: