Get A Free Thumb Controlled Metal Hose Nozzle!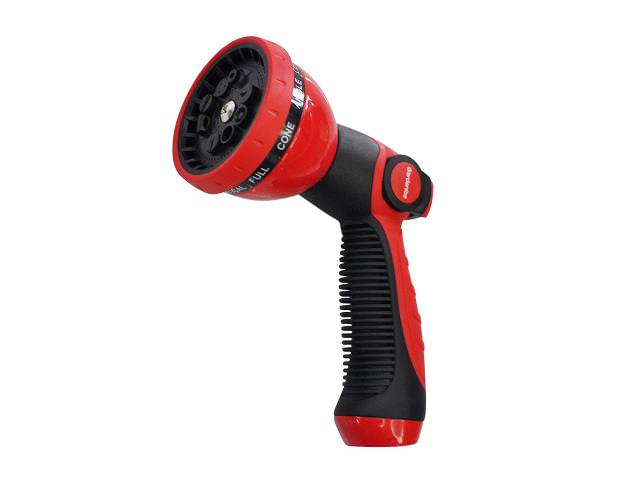 Flow control is super easy with the rear thumb operated switch. Adjust it to your desired setting for the perfect water pressure. From the off position to the fully on 100% flow position you will have full control of the nozzle water pressure! Thanks to Equinox VIP Club, you get one free today!
To get this freebie, just sign up for their email list, confirm your email and then reply to their email to get a code.
Do you like this freebie? Watch out for the next newsletter and also stay updated with our Facebook page. You'll know what freebie comes next!
Just follow this link to get the freebie: