Get A Free TNT Poster, Magnet, Sticker And More!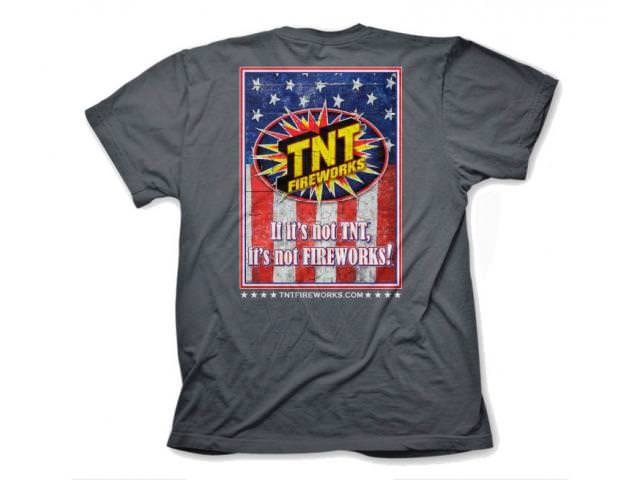 Love fireworks? Join the TNT Club and get FREE STUFF! What could be better, right? Show your love for fireworks, and the number one selling brand of fireworks in the US, TNT Fireworks with these fun gifts:
TNT® Poster
TNT® Sticker
TNT® Magnet
TNT® Tattoos …and more!
To get this freebie all you have to do is click on the link below then fill out the form on the next screen!
If you liked this freebie don't forget to follow us Facebook! Don't forget, you guys are the reason why Freebifresh is the number one freebie site around!
Just follow this link to get the freebie: