Get A Free Turban Hair Towel Or Makeup Removing Cloth!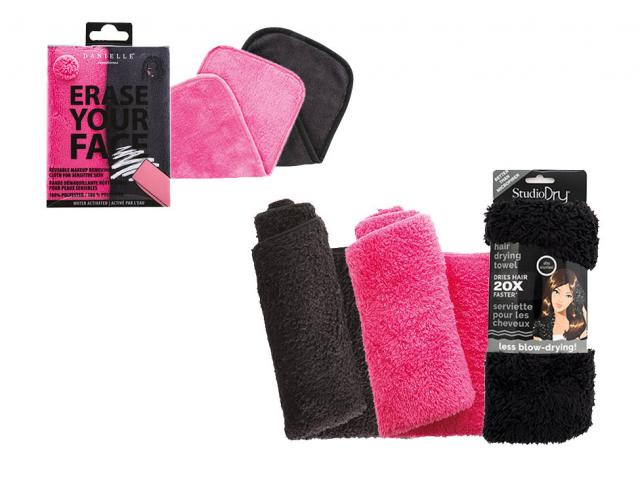 Meet your new best friend! Using only water, this amazing cloth will magically remove even the toughest makeup with just water. Say goodbye to spending money on synthetic makeup removers and wipes. The Erase Your Face Makeup Removing Cloths are reusable and only require warm water to remove all types of cosmetics – even waterproof mascara! The other product available today is the Studio Dry Turban Hair Towel. Save time and pamper your deserving locks! Regular towels can be harsh on hair causing damage, breakage and frizz. Avoid this drama and make the switch to the ultra-absorbent, Studio Dry Turban Hair Towel. Hair drying technology at it's very best!
To get this freebie, click on the link below then find the "Became an Insider" link on the top right. Register your account, finally click on "Subscribe Now"!
Just follow this link to get the freebie: