Get A Free Twilly Fragrance From Hermes!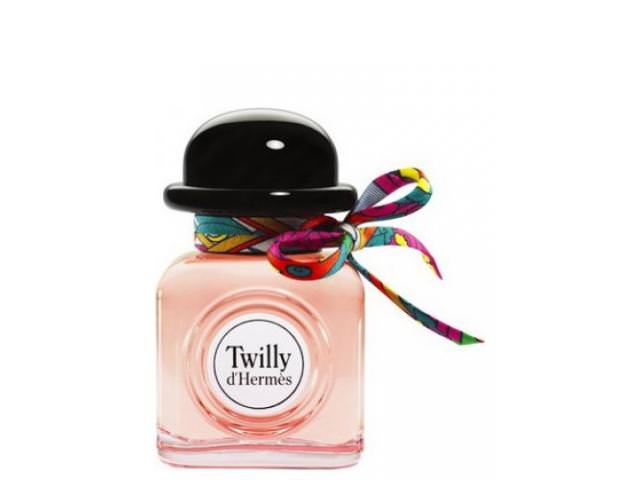 The story behind:
"It is with young women in mind, by observing their lives, that I created Twilly d'Hermès. Free, bold, connected, mischievous and irreverent, they turn expectation on its head, swim against the tide, impose their own rhythm, invent a brand new tempo." – Christine Nagel
It is in this feminine and independent spirit that Christine Nagel composed Twilly d'Hermès. Ginger, tuberose and sandalwood are reinvented to form an unexpected combination. A hand-tied silk ribbon playfully adorns the bottle as the finishing touch.
The scent for the Hermes girl, a daring fragrance woven with striking ginger and sensual tuberose. A floral, spicy and exotic eau de parfum.
Our team can give you more amazing freebies, so if you liked today's offers, please check out the email tomorrow for more.
Just click on the link below to get this freebie! On the nest screen, please send them an email under the "Contact us" section with your complete mailing address.
On mobile devices, please find the "My Account" icon on the top right. Click on it and then scroll down to the "Contact Us" link!
Just follow this link to get the freebie: