Get A Free ULTA Color Marble Bath Bomb + Conditioner!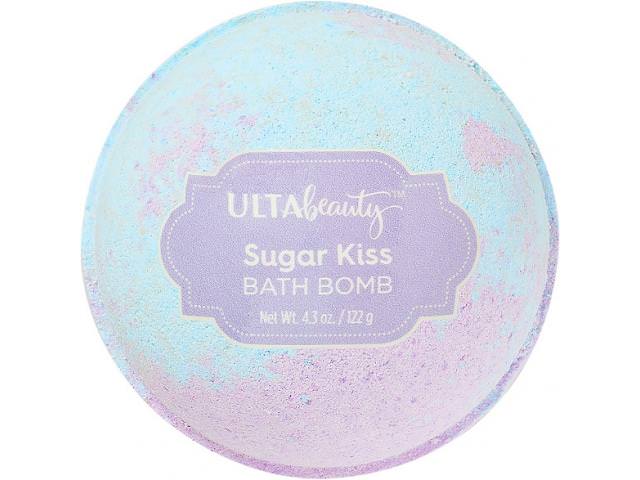 Ulta's Sugar Kiss Color Marble Bath Bomb smells as pretty it looks and leaves your skin feeling so soft! Once you drop these bath bombs into your tub, they'll fizz and release colors and scent that will transform your bath into a fun and colorful experience. Unwrap bath bomb and drop it into bath tub filled with warm water. Watch the bath bomb fizz as it releases a pretty color and scent. Sit back and enjoy your bath!
Thanks for stopping by! Let us know what you think about this offer by leaving a comment on our Facebook page!
1. Click on the link below!
2. Create your account with an email and password!
3. Click on the "Get Offer" button and it'll take you to ULTA.
4. Add any item or items that totals to $10.00 (excluding sales tax and shipping) to your cart and checkout as normal.
5. Once you checkout, in about 14 days $10.00 will post in your TopCashback account.
The bath bomb costs only $7, that means you can add another product to the cart, for example this conditioner!
Just follow this link to get the freebie:
Then, just click on this link: