Get A Free Ultrasonic Travel Electric Toothbrush!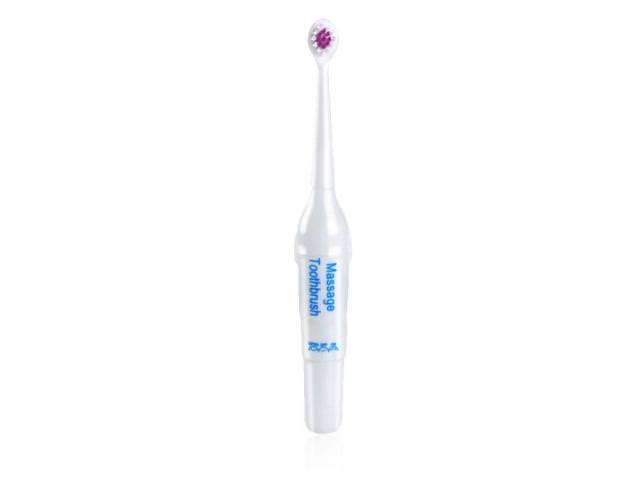 Traditional toothbrush is hard to thoroughly remove dental plaque, and may cause some oral disease. But the electric toothbrush will solve the problem, it can effectively clean your teeth, promote the whole mouth healthy including both teeth and gums.
Soft bristles will not stimulate the oral cavity, bring you comfortable teeth brushing experience.
Adopting ultrasonic technology, can effectively remove the dental plaque.
Slight vibration can promote blood circulation of the mouth, massage the gums, well protect your gum and teeth.
It can recover your tooth with original whiteness, making your teeth whitening and shining.
Comes with 3 brush heads: one pointed brush head for adults, one round brush head for kids and one square brush head for adults.
Rotary switch, convenient to use.
Get yours today!
To get this freebie all you have to do is click on the link below then fill out the form on the next screen! Use the coupon code FREE0508ALL02 during checkout!
Just follow this link to get the freebie: