Get A Free Vegan Pro Protein!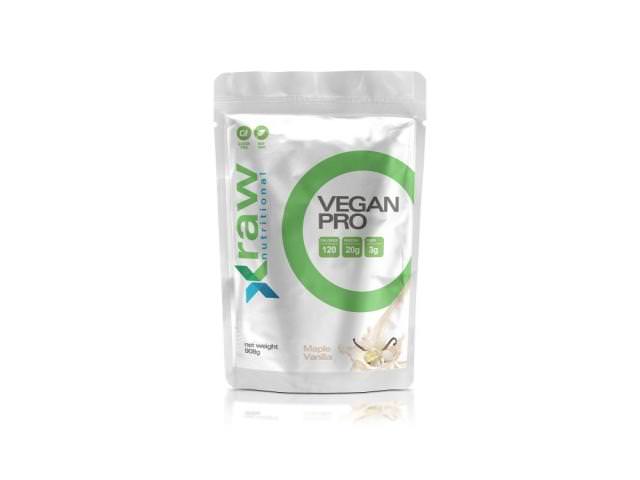 This delicious and natural protein blend has a full amino acid profile, along with being high in BCAA's. This combination will contribute to the growth and maintenance of lean muscle mass as well as a proper recovery. Sweetened naturally and without artificial flavors, Raw Nutritional is also providing omega-3/omega-6 along with magnesium and fiber coming from flaxseed. It's the ideal option for a hungry appetite as it helps you stay satisfied, fuller for longer and can satisfy your sweet tooth.
To get this freebie all you have to do is click on the link below then wait for the form to pop up! Fill out the form and that's it!
Just follow this link to get the freebie: