Get A Free Vegan Starter Kit!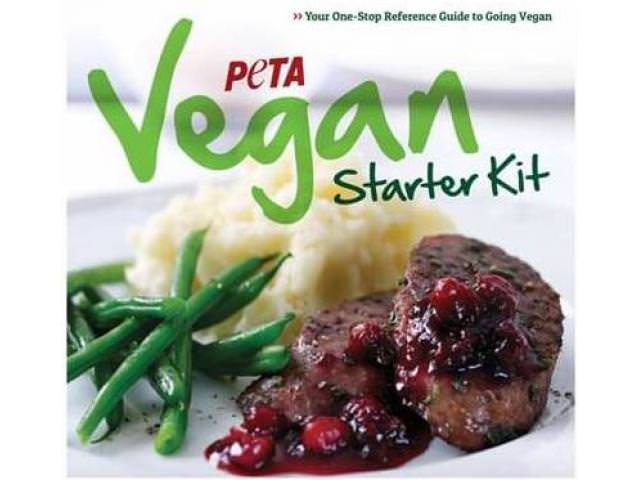 Have you ever considered going Vegan? Did you know that you could save 100 animals per year just by adopting a vegan diet? That's right—going vegan saves lives. Here's what you need to know – for free! Get the PETA guide today!
To get this freebie all you have to do is click on the link below then fill out the form on the next screen!
Get more free stuff every day with our freebies. Check back again tomorrow for more, or follow us on Facebook or Twitter!
Just follow this link to get the freebie: