Get A Free Velveeta Crowns & Cheese Package!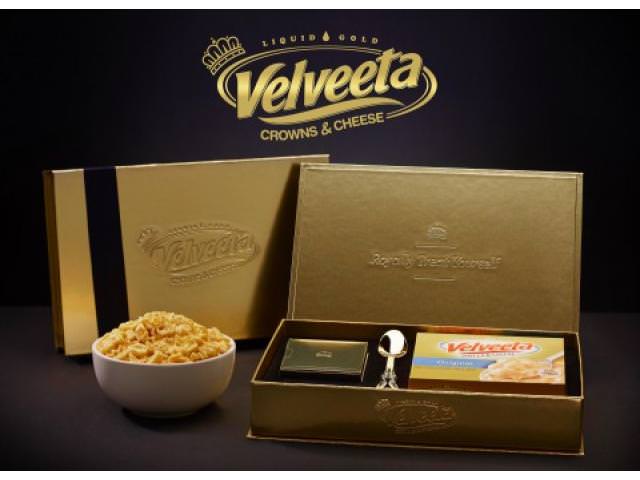 The royal wedding of Prince Harry and American actress Meghan Markle takes place May 19. For the occasion, America's cheesiest cheese brand, Velveeta, has created "Crowns and Cheese" with, "the same warm, rich and cheesy creaminess of Velveeta Shells & Cheese that makes for a decadent and delicious eating experience — but with the addition of crown-shaped pasta, because cheesy crowns are better than real ones anyway" – and they are giving out free packages! Claim yours quickly!
To get this freebie all you have to do is click on the link below then fill out the form on the next screen!
Just follow this link to get the freebie: