Get A Free Very Moist Berry Recipe 5-Step Mask!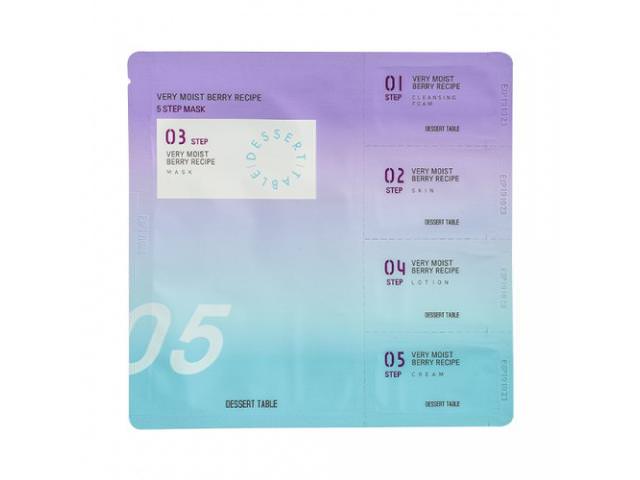 Very Moist Berry Recipe 5-Step Mask is a "5-step all-in-one" facial mask pack that comes with foam cleanser, skin toner, a sheet mask, facial lotion and cream. The natural extracts from 5 precious berries soothe and bring a translucent glow to your skin. This mask can keep your skin to change continually, from looking dull and fatigued to having a translucent and luminous complexion. Comes in a travel-friendly size which allows you to have flawless skin all holiday long!
To get this freebie all you have to do is click on the link below, then find the "Try Free" button and fill out the form on the next screen!
Just follow this link to get the freebie: