Get A Free Waxing Patch!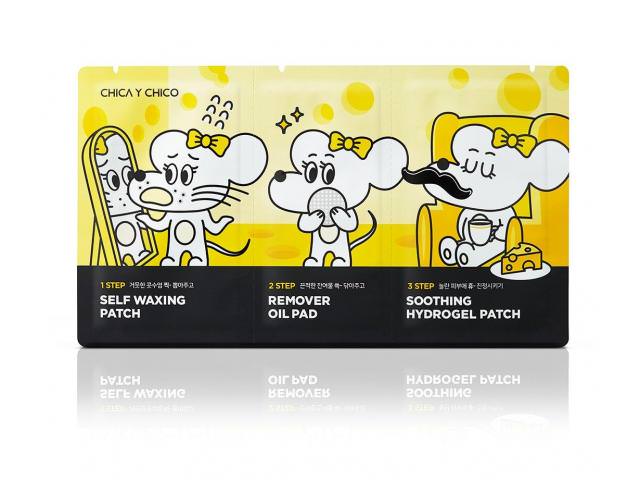 Get rid of the upper lip hair in 3 SIMPLE STEPS! Zip it, wipe it, and soothe down skin. Simple and fast! Don't forget to take a selfie with a cute mustache shape hydrogel patch! Can be used for hairline, eyebrows, or anywhere you need! Claim yours today!
To get this freebie all you have to do is click on the link below, then find the "Try Free" button and fill out the form on the next screen!
Do you like this freebie? Watch out for the next newsletter and also stay updated with our Facebook page. You'll know what freebie comes next!
Just follow this link to get the freebie: