Get A Free WD-40 Hat!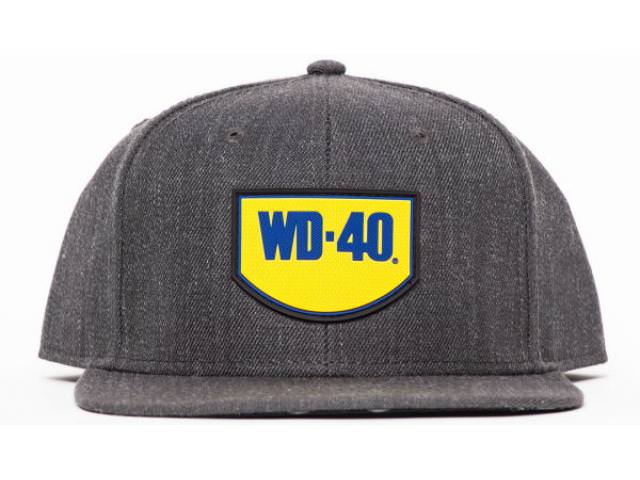 WD-40, the world famous cleaning products brand has a giveaway right now! Swag? Yeah, WD-40 has that. Whether you need to block out the sun at the baseball game or just take your coffee on the go, make sure you do it in style. Get a free WD-40® Brand hat when you sign up for the WD-40® Brand email list. When your friends get jealous, just tell them you're a member of the WD-40 Fan Club. Claim your free hat today!
Just click on the link below to get this freebie! Fill out the form with your shipping information on the next screen. Submit the form and wait for your freebie!
Just follow this link to get the freebie: