Get A Free Weber Master Grill!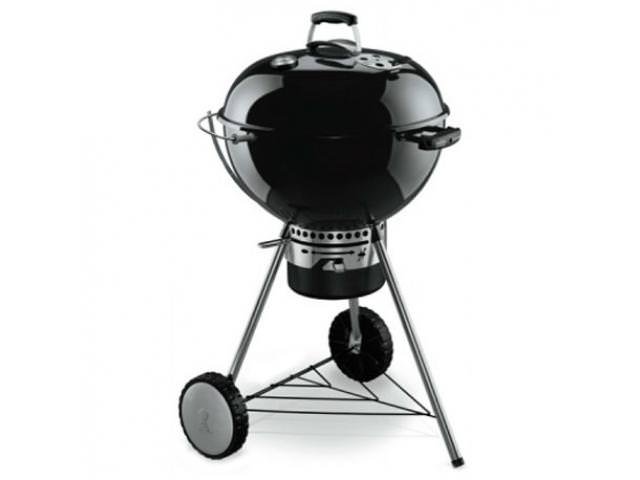 The menu has been planned and the details considered. It's time to light the briquettes, pour drinks, and anticipate the sound of sizzling meat placed on a hot cooking grate. The ritual of charcoal grilling meets the innovative features and wow factor of the Master-Touch charcoal grill. Get one free today!
Enter the Black and Mild Follow the Aroma Instant Win Game daily for the chance to instantly win a great prize! Just click on the link below and fill out the form on the next screen!
Do you like this freebie? Watch out for the next newsletter and also stay updated with our Facebook page. You'll know what freebie comes next!
Just follow this link to get the freebie: