Get A Free Well Water Test Kit!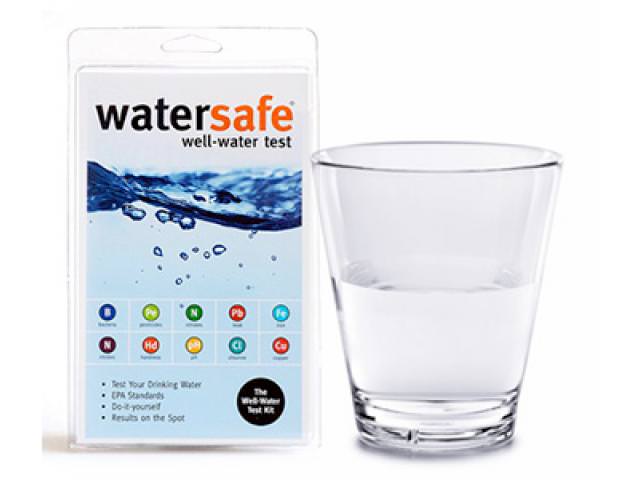 It's very important to understand the quality of your water. Your test results will help guide you to a decision as to whether or not you need a water treatment system. Aqua Science has a team of dedicated staff available to guide you through your water enhancement process for the do it yourselfer. This test includes pH, TDS (Total Dissolved Solids), Hardness, Iron, Iron Bacteria, Manganese, Copper, Nitrates, Sulfides, and Tannins.
To get this freebie all you have to do is click on the link below then fill out the form on the next screen!
Just follow this link to get the freebie: