Get A Free Wholly Guacamole!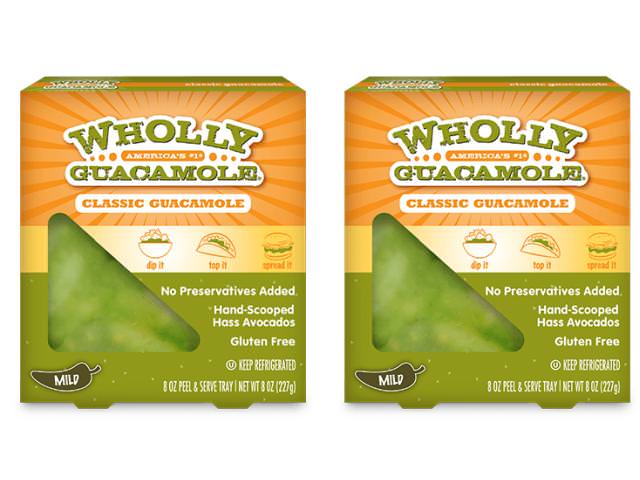 WHOLLY GUACAMOLE Classic Guacamole – Perfection is always ready. From our classic trays to mini spreads, the hand-scooped flavor of 100% Hass avocados comes through in every bite. Hand-scooped Hass avocados. A bunch of tempting flavors. Always ready to enjoy, and without a preservative in sight. Get your free guacamole today!
To get this freebie all you have to do is click on the link below then find the "Get Coupon!" button on the next screen!
Just follow this link to get the freebie: