Get A Free Yellow Circles T-Shirt!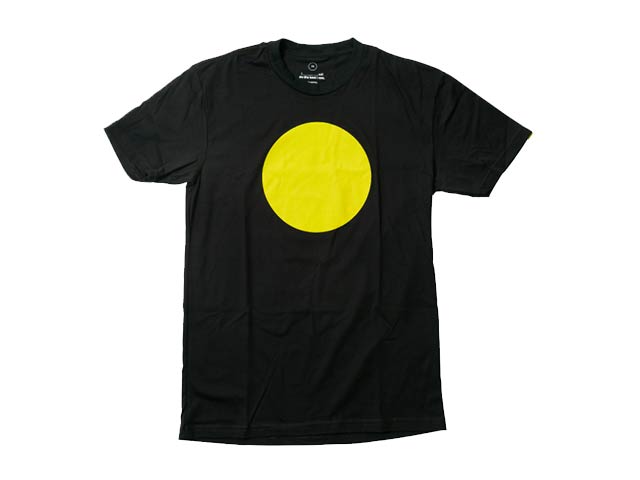 Free T-shirt, anyone? A responsible reproduction campaign. The yellow circle is a minimalistic reference to a gold medal which embodies our message, Do the Best You Can. Yellow Circles is pro-contraceptives, pro-waiting, pro-education, pro-liberality, pro-you. Starting with shipping yellow circles all around the world, spreading the message more and more, we are headed in the right direction in creating an impactful movement. Tell a friend!
The free Kit includes :
2 – 3" stickers, great for cars, computers, etc.
2 – 1" stickers, great for iPhones, iPads, maybe some Droids :), etc.
1 – T-Shirt, 100% cotton, slimmer fitting, tag-less, with sleeve label.
Claim yours!
Our team can give you more amazing freebies, so if you liked today's offers, please check out the email tomorrow for more.
To get a free Yellow Circles T-Shirt just click on the link below and enter your address!
Just follow this link to get the freebie: